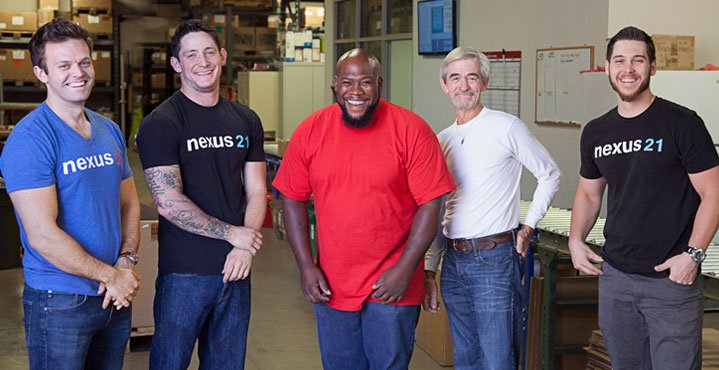 We've Got You Covered
With Nexus 21 you get the best of everything. The best products, the best service and the best support.
We have the strongest warranty in the industry and our friendly, knowledgeable tech support is available every day. We even have detailed installation diagrams to help you plan the perfect project.
Need to chat? Give us a call:
480-306-5462